Office Location
TeleCom Business Solutions
268 West Beaver Street
Suite 112
Hallam, PA 17406
Larry Hinkle selected service to customers as the number one priority and cornerstone upon which to build TeleCom Business Solutions when he founded the company in 1992. As a result of following that basic principle, TeleCom has grown to provide service support to thousands of customers throughout Central Pennsylvania.
As an interconnect company, TeleCom sells and services the NEC, Zultys and Vertical/Vodavi phone systems. In additional to being certified on all of those products, the TeleCom Technical Team provides cabling expertise from one to hundreds of drops including fiber optics.
Over the years TeleCom Business Solutions was incorporated, set up their corporate offices in Hellam, teamed up with Ideacom which is a nationwide multimillion dollar dealer group, added many additional members to the TeleCom Team including Ron Chubb who is co-owner and president.
Although we are proud of the products we sell the main reason for our continued growth is the TeleCom Team. Each member is making the difference in service for you.
1992 – CEO Larry Hinkle starts the company as TeleCom Business Systems
1994 – Teamed up with Vodavi Telephone & Voice Mail Systems
1997 – Incorporated and changed the name to TeleCom Business Solutions, Inc.
1998 – Purchased our current office building in Hallam, Pennsylvania
1999 – Teamed up with 3COM VoIP Telephone and Voice Mail Systems
2001 – Ron Chubb joins the company as President and co-owner 
2006 – Teamed up with Ideacom, a $200+ million dollar nationwide dealer group
2008 – Teamed up with NEC Telephone and Voice Mail Systems
2011 – Teamed up with ADTRAN, Inc. which is a leading global provider of networking and communications equipment
2012 – Solidified our partnership with Zultys an award-winning IP business phone systems provider that offers a complete end-to-end communications solution for SMBs and Enterprises.
2014 and 2016 – Received Ideacom's Silver Award for outstanding sales achievement in their national member network.
2015 – Received Ideacom's highest honor, their Platinum Award for outstanding sales achievement.
2017 – 2018 – 2022 – Received Ideacom's Gold Award for outstanding sales achievement
2019 – TeleCom reached agreement to acquire the customer base of D&W Telephone Service Morgantown PA
Mailing Address: 268 West Beaver Street, Hallam, PA 17406
Toll Free: 800-839-1656
Telephone: 717-840-0264
Fax: 717-755-4039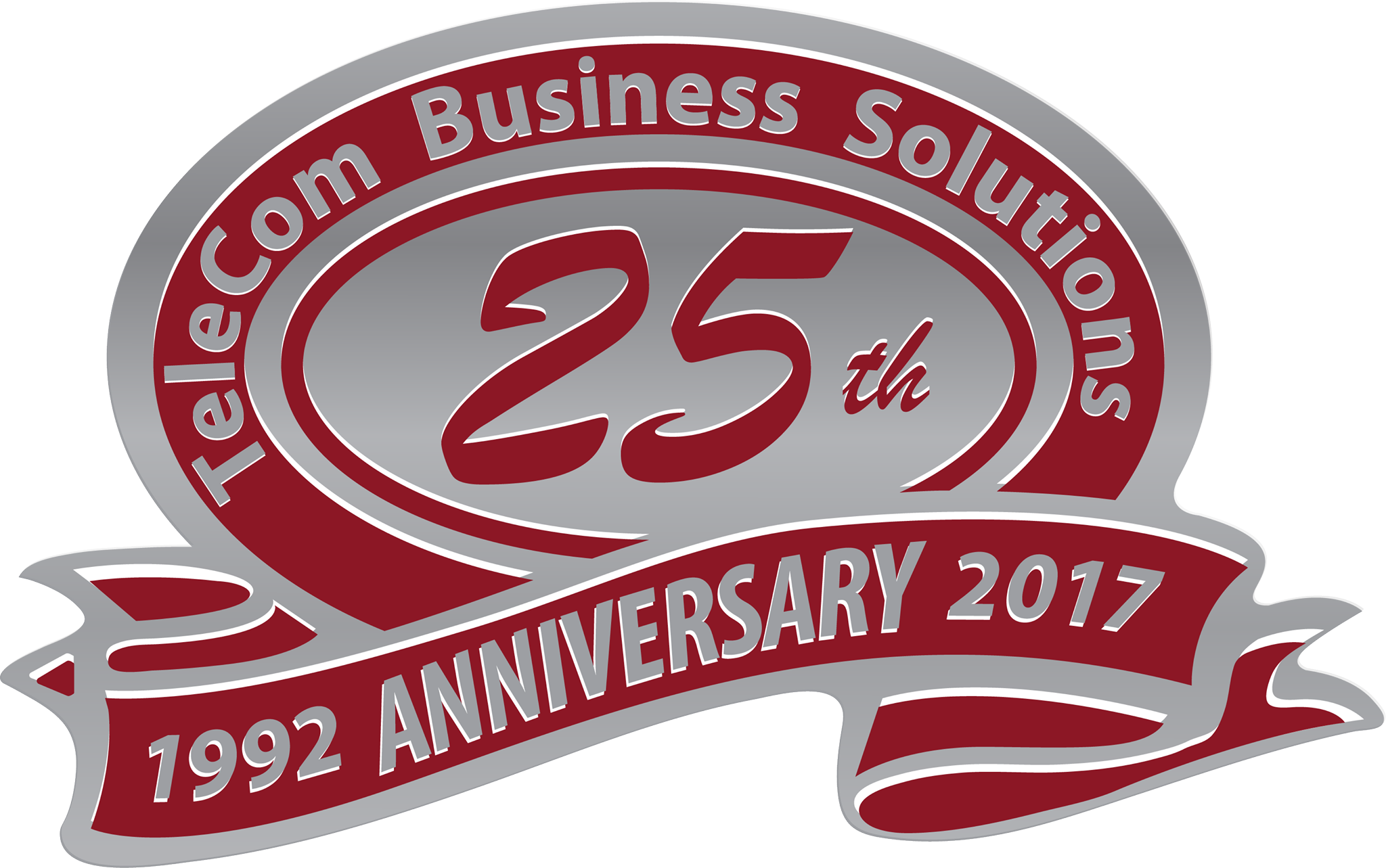 Your Opinion Matters
Let us know how we can help you. A TeleCom representative will respond to your request as soon as possible.