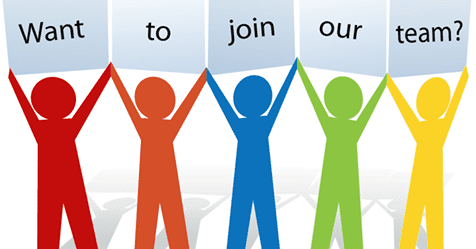 TeleCom Business Solutions, Inc. is a company based in South-Central Pennsylvania providing technology solutions to commercial clients based in our region. TeleCom provides low voltage cabling, telephone systems, camera systems, access control, cell phone boosting systems, paging systems, unified communications systems, IT services, and MSP services for our clients.
TeleCom was started in 1992 and has continued to strive to provide the highest level of service and installation work and are looking for other like-minded people to join our family.
We care about each of our employees and work towards making their role fit their career and personal needs.
Current Career Opportunities