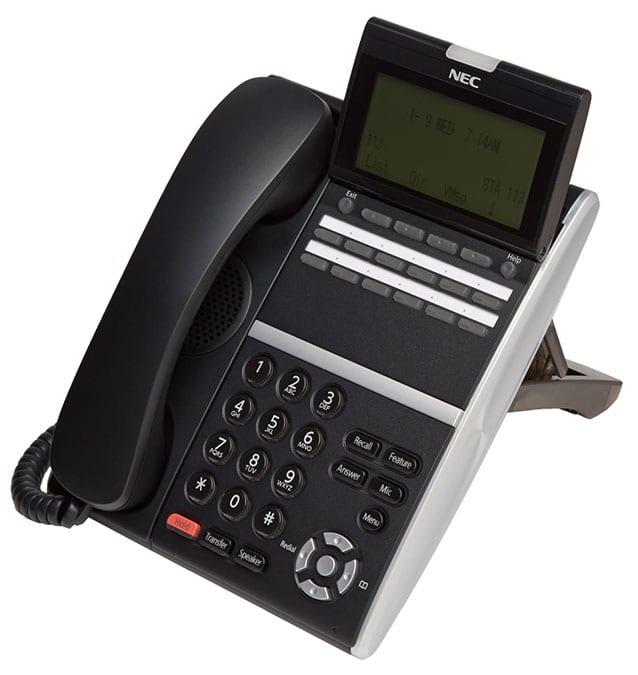 can develop a complete communications model for your company, The Univerge 360 approach ensures that employees – and their roles – determine the best means of getting information to those who need it.
Our Product Line
Cloud Services
---
IP Phone Systems
---
IP Phones
---
Unified Communications
---
Application Integration
---
Gateways
---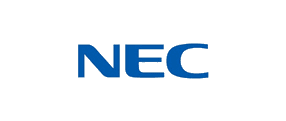 Business Communications
---
Legacy
---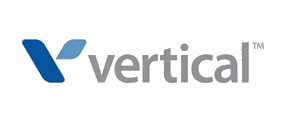 Platforms
---
Endpoints
---
Legacy Systems
---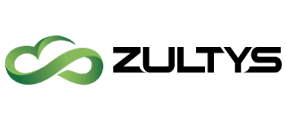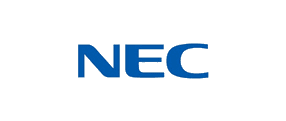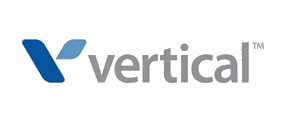 TeleCom Business Solutions sells and services new telephone and voice mail systems specializing in digital hybrid systems and VoIP systems. We design a system according to your business needs and install, program and train based on your requirements. We take pride in not just installing a system but helping you discover the best applications for your company's needs.
TeleCom Business Solutions sells, trouble-shoots and repairs paging systems for office buildings and warehouses, which can integrate with intercom or phone systems. We install cables and speakers for business audio purposes including retail, offices and outside areas.Single Zone and Multi-Zone, Emergency Alerts,General Announcements,Music in Different Zones.
We install data network systems with CAT5e, CAT6 cable and fiber optic cabling for backbone installations, single-mode or multi-mode applications. We provide cable certification, wire mapping and cable test data printouts. Also point-to-point connections between buildings with our boring solution. Whether it be under the street or most any other underground situation we have a solution that will provide minimal disruption to you.
Wireless solutions are allowing businesses to streamline and improve operational efficiencies, expand customer service offerings, and increase flexibility for employees. TeleCom Business Solutions can help design and implement a secure and reliable wireless network for your business.
TeleCom can install a complete HD IP Video Solution for your business. The Illustra Edge provides high quality IP camera, integrated video management system software and SD card storage included in one out-of-the-box ready solution. We simply mount the camera, connect to your powered network switch then view video from one location or hundreds of locations simultaneously.
TeleCom Business Solutions offers products that will improve and enhance your communication. Headsets, Long Range Handsets, Music-on-Hold devices, Conferencing Solutions. Extras that will improve performance and make the most of your telephone system.
"From the initial sales meeting, to the installation process, and right through the onsite training, Telecom was very professional, knowledgeable, and friendly. We compared several systems and checked references and Telecom provided the best value by far. I would highly recommend Telecom for your telecommunication needs."
Bryan Warner
"From managing our large scale structured cabling project to the actual installation, Telecom always puts the customer first. Their attention to detail, pride in their work, and professionalism shows in all they do. Telecom has been a great partner and has taken a lot of stress out of our projects knowing the job will be done right the first time.
Kevin Balsbaugh
"My partner said TeleCom was probably the best crew vendors that were ever in our building. They were nice to deal with, extremely capable, on time and delivered everything as requested. I can listen to my office voicemail on my smartphone, as well as do many other technological tricks. If you spend a lot of time on the phone you will be amazed at how this improves your business."
David Schaumann
"We are very pleased with our new telephone system. The transition from the old system to the new system was seamless. Your technicians are extremely knowledgeable and were able to provide an effortless activation. In house training sessions prepped our staff so that they were able to immediately handle all calls."
Cindy Steele
"We started out looking for a new phone system and ended up finding a partner for all of our technology needs. TeleCom replaced our 20 year old phone system with a flawless transition to our new phone system. They have walked beside us as our technology needs have grown. All the persons that we have come in contact with at Telecom have been extremely friendly, knowledgeable and very willing to help. We highly recommend TeleCom to anyone looking for a business solutions partner."
Kevin Hertzog
"I am pretty savvy regarding technology, but the telephony solutions offered these days was just too much. I decided that I would talk to Telecom and they explained the latest solutions, the pros and cons, and made a recommendation regarding what was best for our company. I was very comfortable with their knowledge and experience and grateful just turn this over to them. We purchased a Zulty's IP Phone System and abandoned the old telephone infrastructure. Perfect solution, perfectly implemented!"
Gary Snoke
"A local vendor referred us to Telcom for our network cabling needs. They continually impress us with their resourceful and professional work. Every project we've done together has exceeded our expectations. From Data Center design, cable organization, to new building wiring, the professionalism and knowledge they bring to the task is outstanding! I highly recommend their services."
Chad Garber
"I first used TeleCom Business Solutions for a project in 2014. I was so pleased with the quality of their work as well as their competitive pricing that I've not searched for another vendor. I've continued to use TeleCom for our corporate office and have engaged them for work in our satellite offices also. They are fast, efficient and they do the job right the first time."
Jeff Smith
Your Opinion Matters
Let us know how we can help you. A TeleCom representative will respond to your request as soon as possible.