"The TeleCom Team Makes the Difference"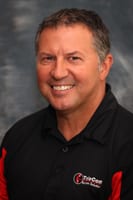 Larry Hinkle
C.E.O.
"I've always felt that you can build a successful company by exercising a few basic principles. First and foremost, take responsibility. When you make a commitment take full responsibility to that promise. Demonstrate to your customers that you really do care about their business."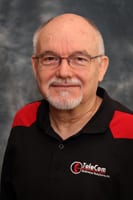 Ron Chubb
President
Everyone at TeleCom understands this truth, "People don't care how much you know, until they know how much you care". This is the cornerstone all of us at TeleCom are using to build excellent customer service. When you hire TeleCom you're getting a team that really cares about a job well done!"
Dylan Johnson
Technician
"Along with 16 million others, I'm a huge Game of Thrones fan."
Lee Weber
Service Technican
"I enjoy watching any D.I.Y. channel."
Jamie Rittenhouse
Service Technician
"One day I would love to travel to Jerusalem."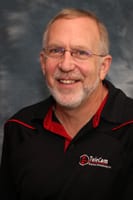 Alan Shue
Cabling Engineer
"I once rode a 12-speed bike 1,280 miles from Kansas to California. It took 3 weeks!"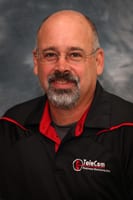 Rance Myers
Cabling Engineer
"I jumped out of a perfectly good airplane once!"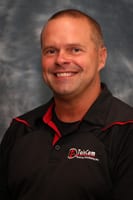 Dan Cooley
Technician
"I toured San Francisco on a Segway."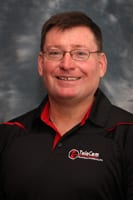 Tim King
Technician
"Going to the Gym is my way to relax."
Your Opinion Matters
Let us know how we can help you. A TeleCom representative will respond to your request as soon as possible.