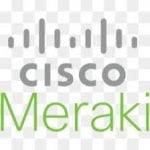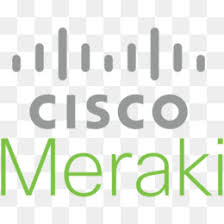 Cisco Meraki
The Cisco Meraki MR74 is a four-radio, cloud-managed 2×2 MIMO 802.11ac Wave 2 access point. Designed for general purpose, next-generation deployments in harsh outdoor locations and industrial indoor conditions, the MR74 offers performance, enterprise-grade security, and intuitive management. The MR74 delivers a maximum 1.3 Gbps* aggregate frame rate with concurrent 2.4 GHz and 5 GHz radios. A dedicated third radio provides real-time WIDS/WIPS with automated RF optimization. A fourth radio delivers seamless Bluetooth Low Energy (BLE) scanning and Beaconing. The combination of cloud management, 802.11ac, full-time RF environment scanning, and an integrated Bluetooth Low Energy radio delivers the high throughput, reliability, and flexibility required by the most demanding business applications like voice and high-definition streaming video, even in the most harsh outdoor environments.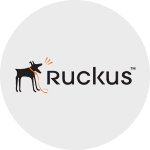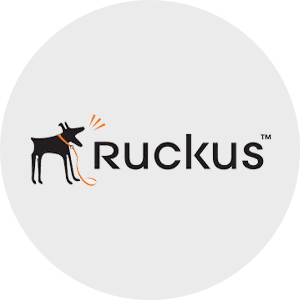 Ruckus Wireless Access
Fully-loaded, fully-capable, and fully-standard, our Smart Wi-Fi products and patented technologies offer unmatched simplicity, ridiculous reliability, and killer coverage — at a fraction of the cost of alternatives. Indoor, outdoor, meshed, video, voice, data, 802.11n, 802.11a, 802.11g. Everything you need is uniformly managed as a single, centralized Wireless LAN with ZoneDirector. Or you can manage thousands of standalone APs or ZoneFlex wireless LANs remotely with FlexMaster. And Ruckus Smart Wi-Fi products support even the most rigid, latency-sensitive applications—offering carrier-level quality and ironclad security to enterprises and service providers everywhere.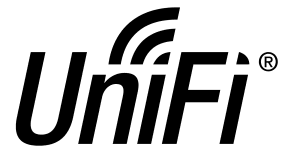 Ubiquiti Unifi
Much More than Wi-Fi – UniFi is quickly expanding to a full Software-Defined Networking (SDN) solution with seamless integration of high-performance switching, gateways, and more. Full Surveillance Management and Scalability. Keep an eye on your property from any device, anywhereControl Your Cloud Key Gen2 With Mobile Applications. Easily install, configure, and manage your UniFi devices with an intuitive mobile app.
Your Opinion Matters
Let us know how we can help you. A TeleCom representative will respond to your request as soon as possible.